Mobile App
Enriching entertainment life
Simple and fast
Improve work efficiency
The multi-element characteristics and personalized management of the enterprise can be implemented in the App to meet the needs of different types of users, allowing the enterprise to keep pace with the times and realize the value of the enterprise.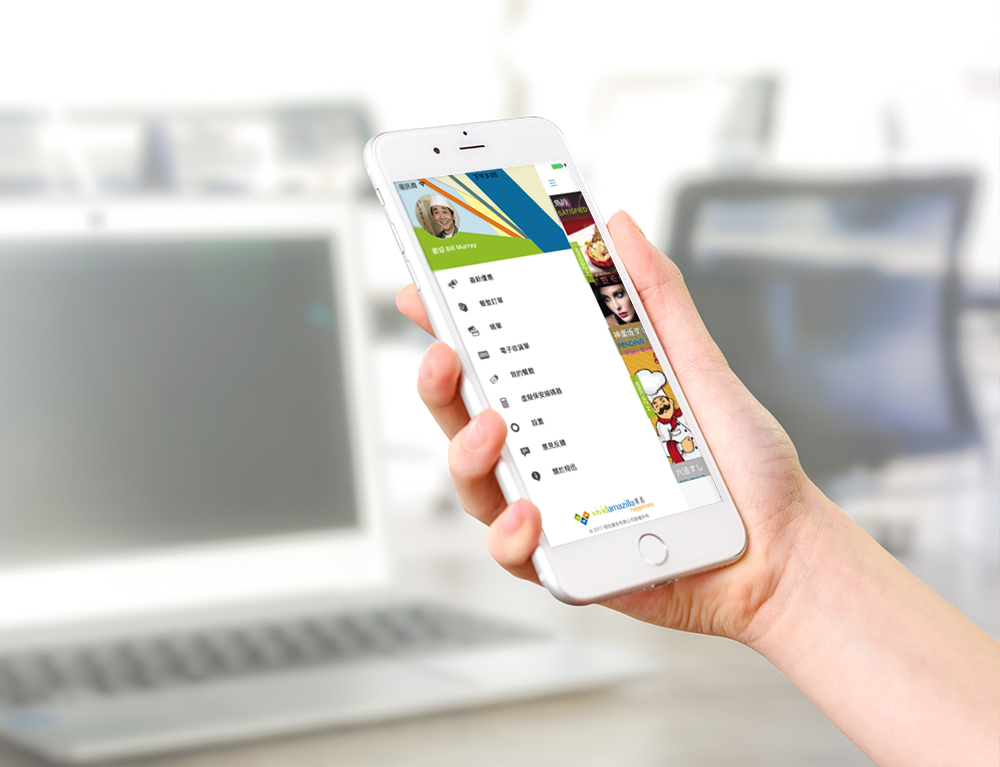 Benefits for business
Convenient
(1) You can log in to the company's app with your mobile phone anytime, anywhere
(2) The APP can display the basic information, product information and sales activities of the company.
(3) You can get the latest news of enterprises and enterprise products anytime, anywhere
(4) Better image of the company

Precise customer base
Users who download enterprise apps are generally customers of the enterprise themselves or potential customers. These customers are helpful for enterprises to obtain accurate customer groups, and companies can also provide better services through the APP.
Brand awareness
Target customers learn the latest information and the latest developments of the company by downloading the company's APP. The enterprise app effectively increased the visibility of the company and increased the sales of branded products.